Agtech Accelerator announces its Advisory Council
As we prepare to launch the Agtech Accelerator in March with our first cohort, we are proud to announce the following industry experts as they join the Accelerator as our first Advisory Council.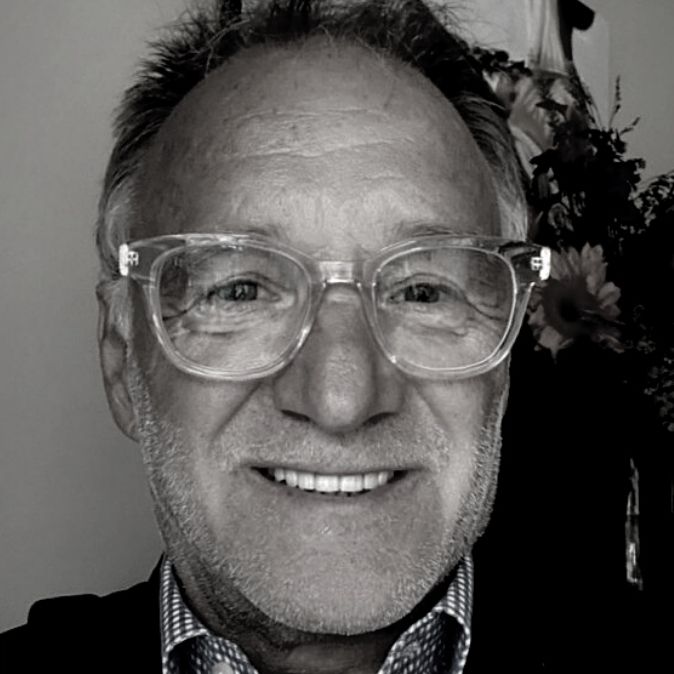 Doug Zolinsky
Director-General, Prairies Economic Development Canada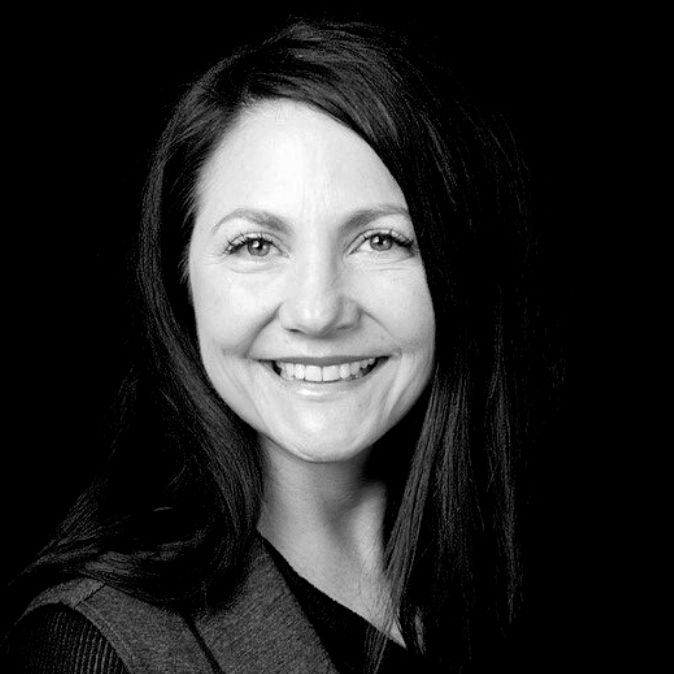 Kari Harvey
CEO, Innovation Saskatchewan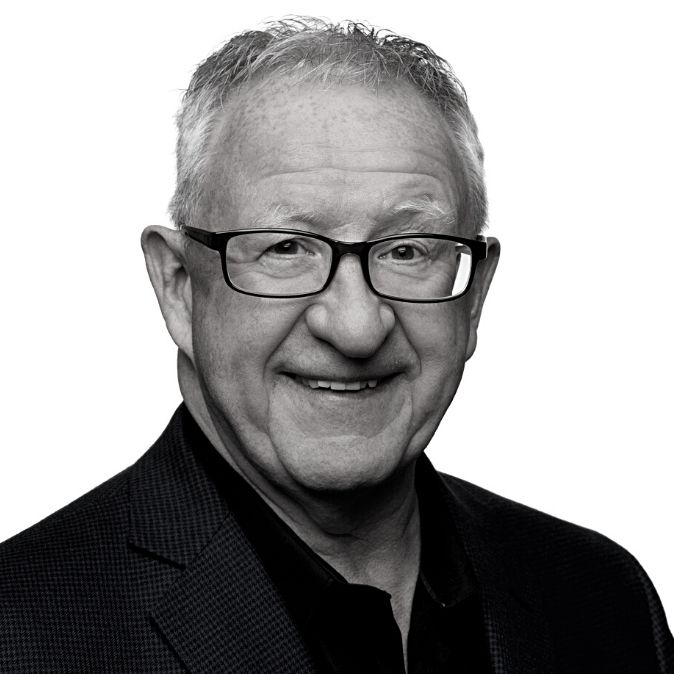 Kim McConnell
Former Founder & CEO, AdFarm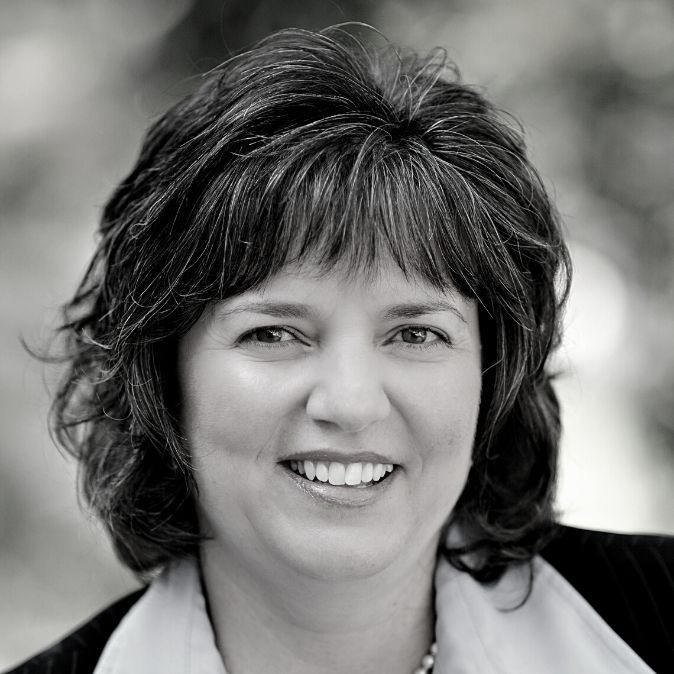 Kim Nicholson
VP of Agtech and Innovation, Mosaic Company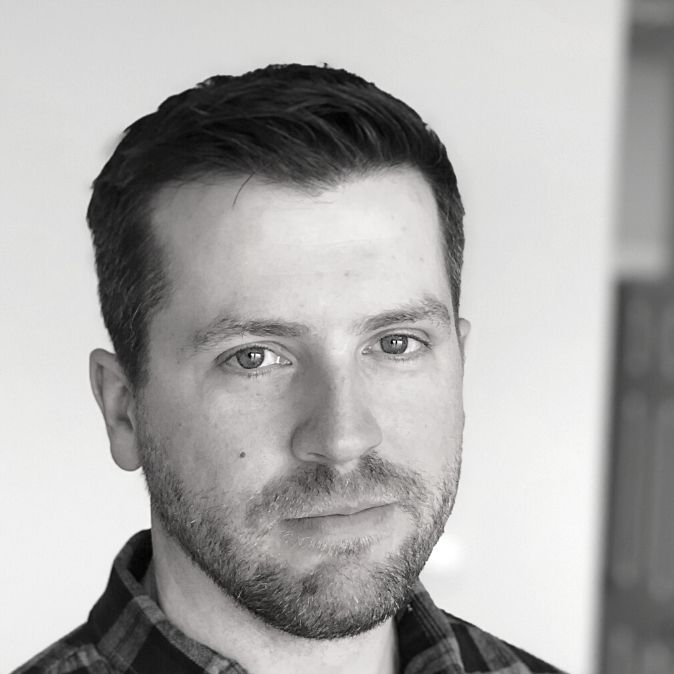 Kyle Folk
Founder, IntraGrain (acq.)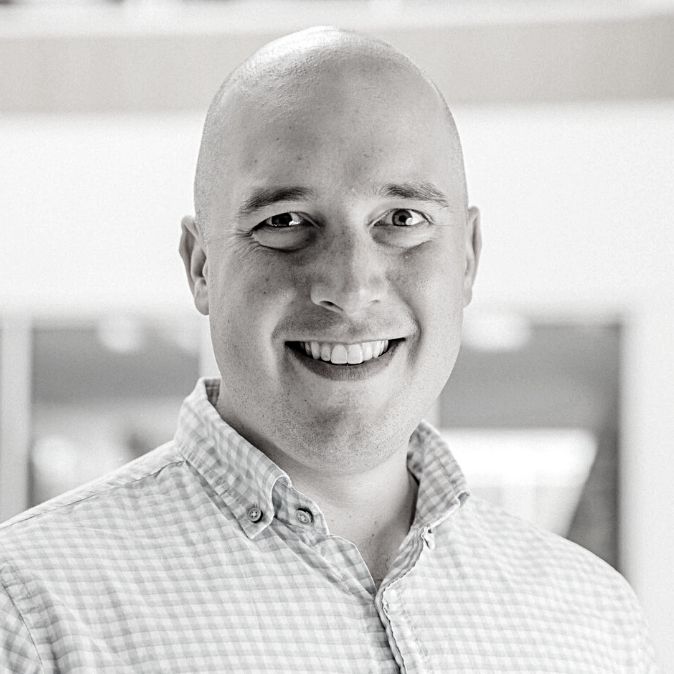 Kyle Scott
Managing Director, Conexus Venture Capital Inc. & Emmertech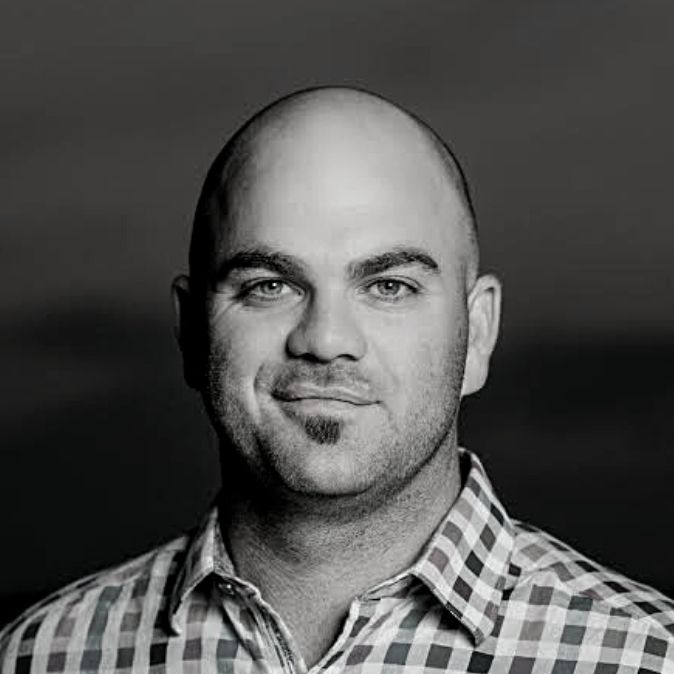 Kristjan Hebert
Managing Partner, Hebert Grain Ventures
Together with our founding partners, Economic Development Regina and Emmertech, we feel fortunate to have the credibility and experience of these individuals behind the Agtech Accelerator. As a collective group, the Agtech Accelerator Advisory Council  shares years of experience, different views in the industry, and extensive knowledge in the global business market. As the first cohort of companies enters programming in just over a month, we know each of the tech startups will benefit from the Advisory Council's insight and support they'll provide to the program.
To learn more about the Agtech Accelerator and the Advisory Council, click here.