24 Hour Startup | AGTECH – Pitch Finale – 2023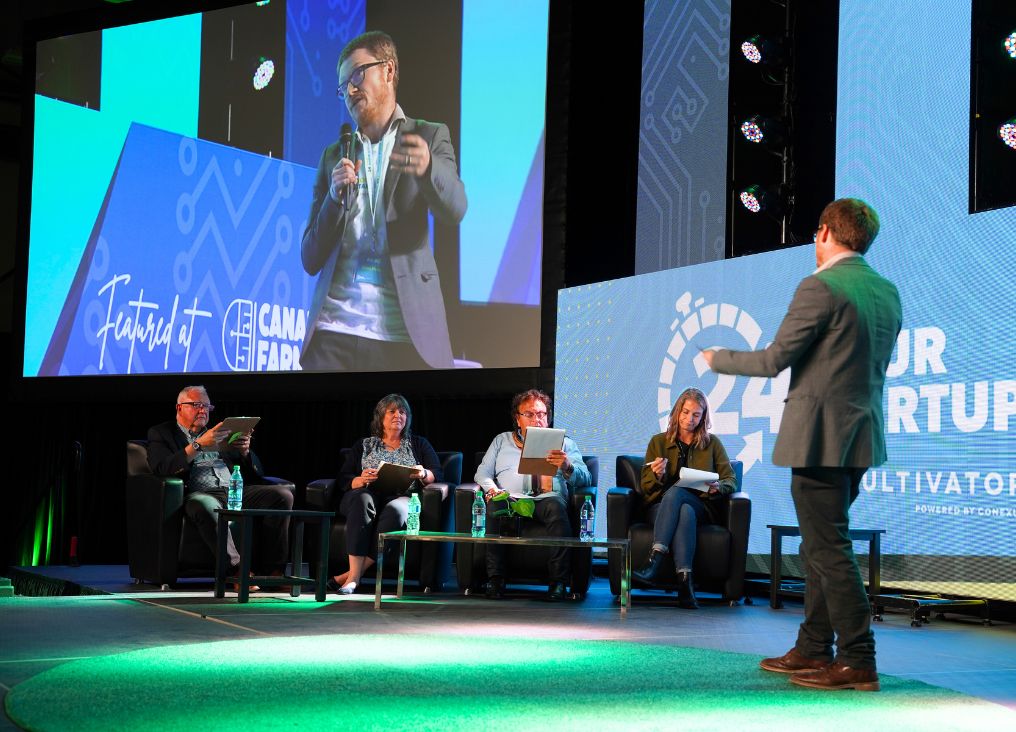 When:
June 20, 2022 - 2:45PM
Where:
LAUNCH PAD STAGE
Canada's Farm Show in the International Trade Centre – 1700 Elphinstone Street – Regina, Sk. 
Details:
Come 'root' for the future of agtech with us! This event brings together the best and brightest in agriculture, technology, and business to pitch ideas, form teams, and build a minimum viable product (MVP) in just 24 hours. Join us as we watch the 24 Hour Startup | AGTECH teams pitch their MVPs to a panel of guest judges for a chance to win up to $7,000 in cash prizes + a $5K credit of in-kind McKercher LLP legal services.
Entrance to this event is available with the purchase of a Canada's Farm Show pass.