This program is for founders who are fully committed to their startup, have a product in the market, and are generating revenue – under $250K annually.
Founders are focused on refining their product/market fit and scaling their business from beta users to recurring revenue. This program is 12-24 months and has a rolling intake-outtake as founders work to hit key milestones.
Program Overview
Intensive market resource and competitor analysis
Refine your solution with customer feedback
Develop products at a faster pace
Recruiting and hiring key team members
Advance your slide deck to be investor-ready
Refine the skills needed to be an effective founder
Define key startup metrics to measure growth and traction
Program Benefits
 Access to Cultivator Community of Founders & Startups
 Access to experts, mentors, and investors through Cultivator introductions
 Access to all partners and service providers
 Use of Cultivator Slack for you and your entire team
 Speaking opportunities at Cultivator events
 Perks + Discounts
 Assigned desking, meeting rooms, and event space
 Strong wifi and even stronger coffee, and much more!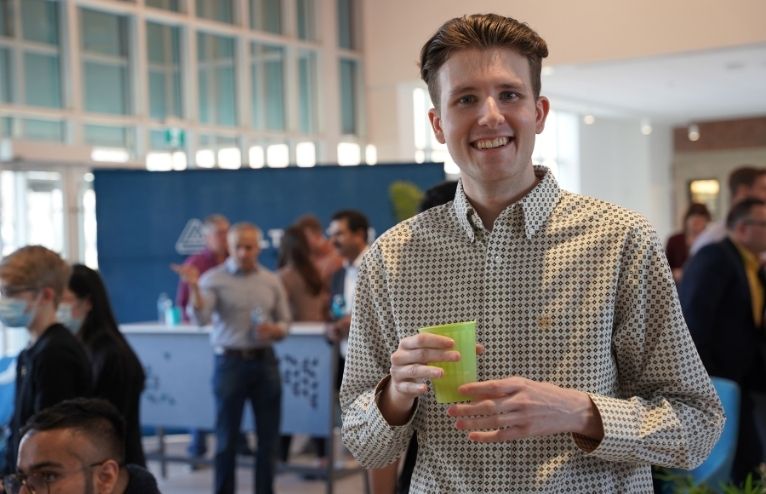 Meet our GROW companies
Interested in learning who is GROW-ing their companies at Cultivator…