Agtech Investor Panel, hosted by Conexus Venture Capital + Emmertech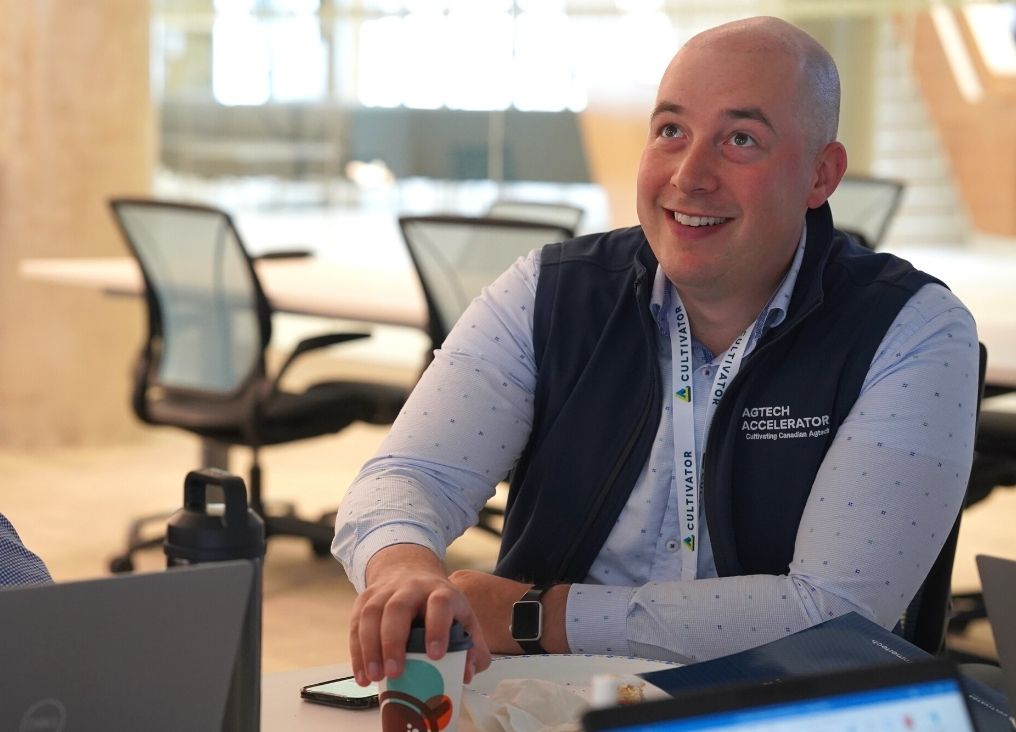 When:
June 22, 2022 - 2pm
Where:
LAUNCH PAD STAGE
Canada's Farm Show in the International Trade Centre – 1700 Elphinstone Street – Regina, Sk. 
Details:
This panel, hosted by Kyle Scott, Managing Director of Conexus Venture Capital and Emmertech, will outline why venture capital and investment into the agriculture industry is rapidly growing. Hear from some of North America's top investors about why they are excited to be investing into the next wave of agtech companies.