Allison McMillan, CFO of 7shifts, joins Cultivator's Advisory Council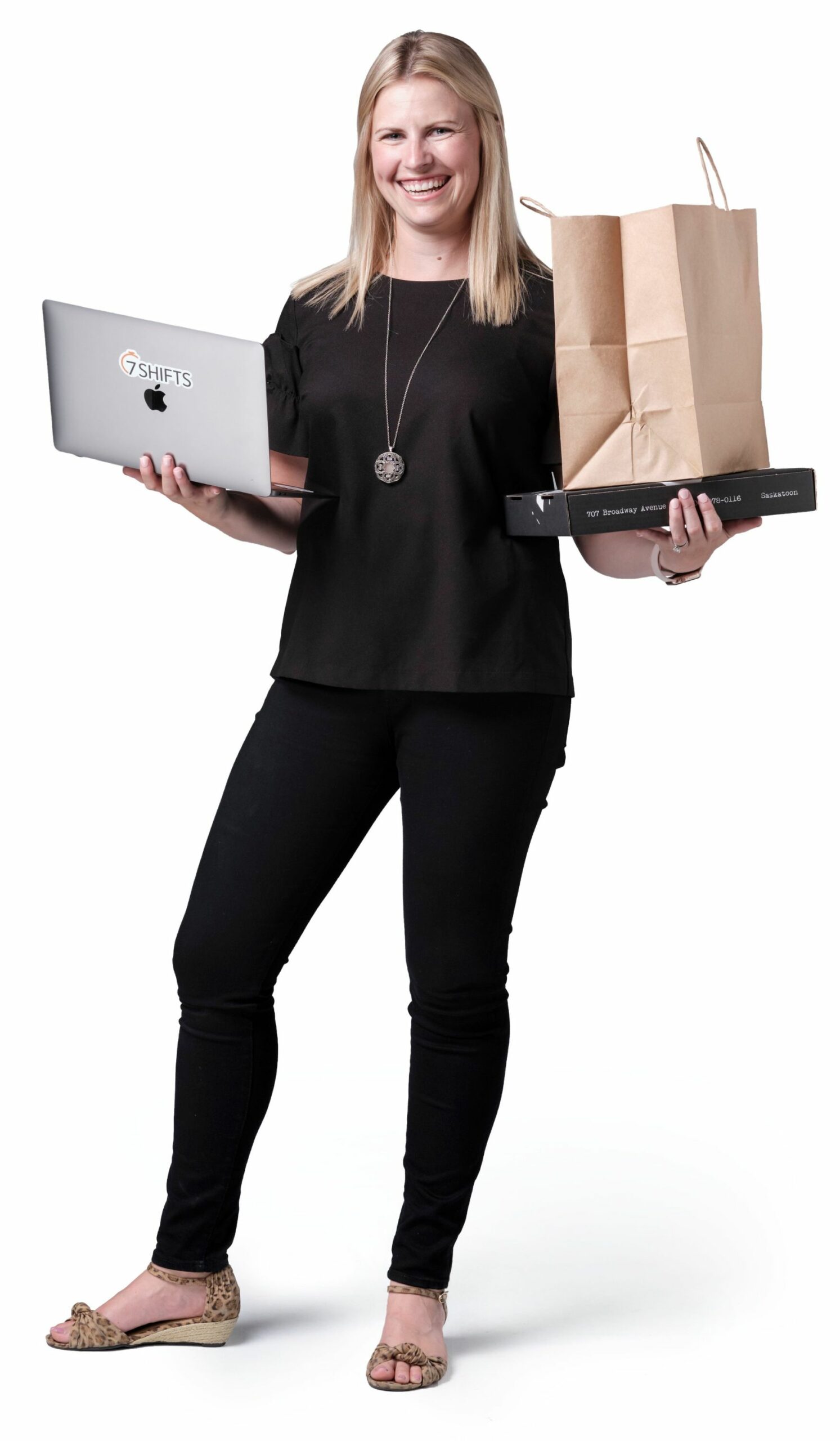 It is our absolute pleasure to introduce Allison McMillian, CFO at 7shifts, to our Cultivator advisory council. Allison is a highly accomplished, driven individual, who has exceptional experience and success raising capital.
During our recent touch base with Allison, she provided us with a few valuable insights into her professional experience, as well as her passions and interests. Her broad range of knowledge and expertise make her an invaluable addition to our advisory council, and we can't wait for our founders to learn from her!
"Order up!" — Here is a quick Q+A with Allie. Enjoy!
Tell us about yourself!
"I was born and raised in Regina, Saskatchewan in an entrepreneurial family, I have always been passionate about innovation and the prairies. Following convocation from the University of Saskatchewan with a Bachelor of Commerce, I articled with Deloitte and went on to achieve my Masters in Accounting designation along with CA, and CPA credentials.
I am the CFO of 7shifts, which has a mission to simplify team management and improve performance for restaurants. With over 40,000 restaurants on our platform and 1 million + users, it has been an exciting ride supporting our customers, alongside raising over $100M in capital to fuel our growth.
Outside of work, my husband Tim and I love spending time cheering on our two kids in hockey rinks across the province in the winter, and enjoying family time at the lake in the summer."
What has been your experience in the startup world – and what are you eager to share with founders as they grow and scale their businesses?
"I have had the pleasure of being a part of two start-ups in Saskatchewan to date. The first was in bio-med tech and I am currently in SaaS.
Our geographic location in Saskatchewan could be seen as a limitation based on where your customers, capital, and partners are located; although I am certain that the hard-working nature, humble attitudes, and dedication from prairie team members will be the fuel of Sask startups — and second to none."
What are some career milestones you are proud of when scaling the company?
"I have been so fortunate to be a part of the 7shifts story since we raised our seed round in 2016. Over the past 7 years, my role has changed substantially from the first finance hire on a 30-person organization to supporting 350+ team members all across North America.
I am most proud of raising over $100M in capital to fuel our mission and help restaurants with 7shifts. Restaurants are the social fabric of our communities and I am so lucky I get to come to work every single day to try and improve their business and make it easier for them to continue thriving in our backyards."
If you could give one piece of advice to our founders, what would it be?
"Stay close to your customers – obsess over their problems and how to improve their day-to-day. Go visit them. Talk to them. Understand them."
How has your experience in the #SKtech community changed your outlook on the future of our province?
"I am most excited about the #SKtech community's potential. There are no limitations to growing a business in Saskatchewan that cannot be overcome. I encourage founders to use that Saskatchewan grit, determination, and entrepreneurial spirit to solve meaningful problems — there are many industries that could use a lift and we are driving so many impactful solutions of the future right here in our province."
Allison will be making her first appearance with our Cultivator founders on April 26, for a Founders' Retreat!
Stay tuned for more updates!