And the START Cohort 5 Demo Day winner is…
Earlier this summer, we welcomed 10 founders into our START Cohort 5. Our START program is a pre-revenue accelerator program designed to help founders go from ideation to commercialization or take their minimum viable product to the next step. 
On Sept. 9, founders pitched their startups at the START Cohort 5 Demo Day at Cultivator's Sask Startup Summit Event to a panel of expert judges for a chance to win $10,000. A special thank you to our judges:
Marty Yaskowich, COO, iQmetrix
Elise Taylor, Director of Customer Success and Support, 7Shifts
Jay Rhind, Partner, Rhino Ventures.
All of the pitches were extraordinary, making for one tough decision for our judges. In the end, there could only be two winners.
Grand Prize Winner: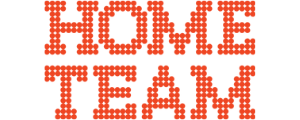 Taking home the title of START Cohort 5 winner and a cheque for $10,000, was HomeTeam Live! From junior football to Timbits hockey, HomeTeam Live lets you watch friends, family members or even your sports heroes play at their local arena when you can't be there. HomeTeam Live delivers consistent, cost-effective, major broadcast quality, an easy-to-use streaming platform for amateur sports and events of every type, no matter where you are.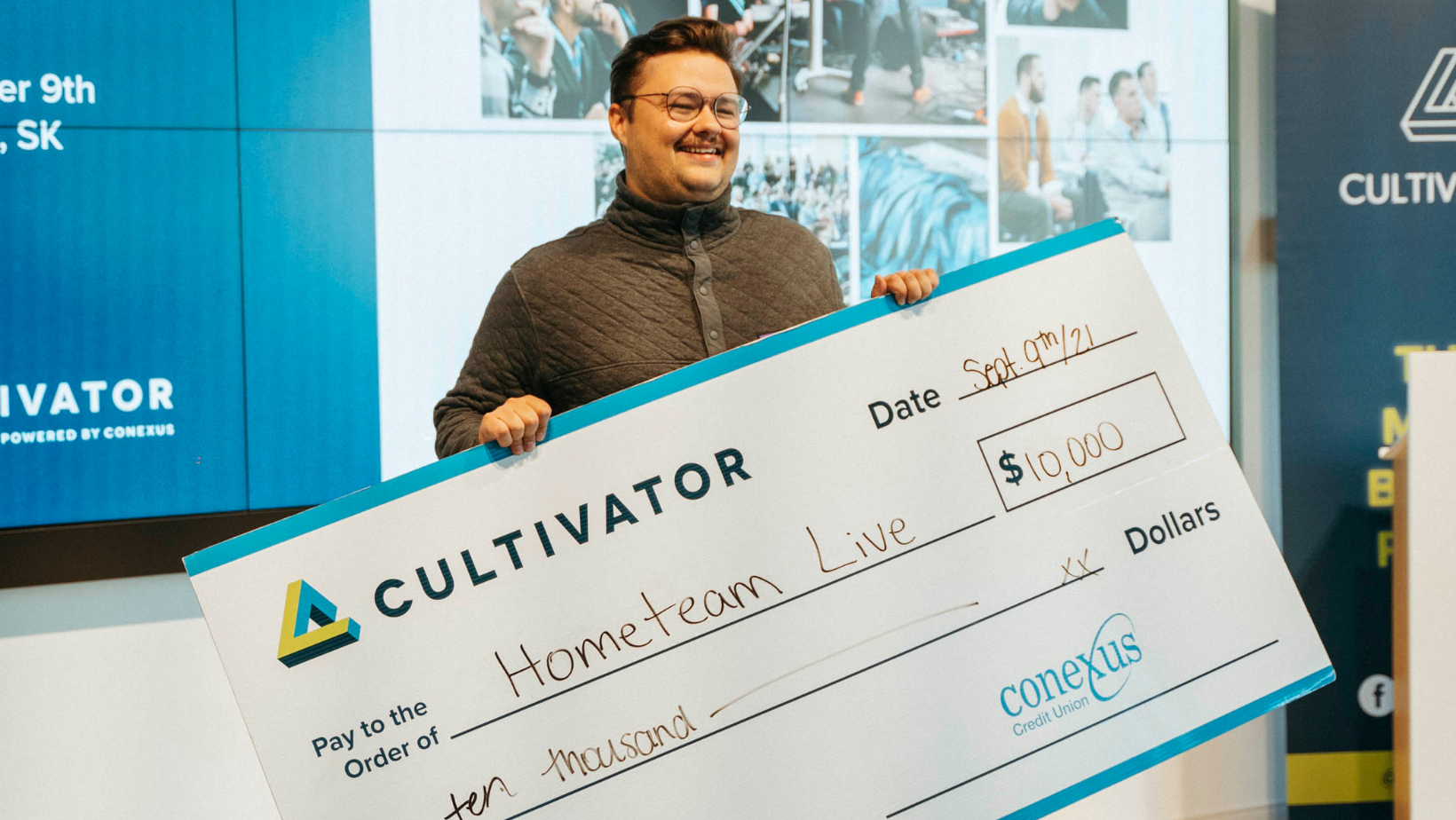 People's Choice: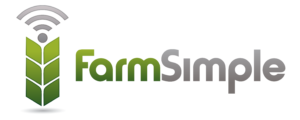 Taking home People's Choice and $1,000 was FarmSimple. Through FarmSimple, livestock producers can monitor the water levels and temperatures that are critical to its livestock operations, helping them to reduce costs, time and threats to livestock health.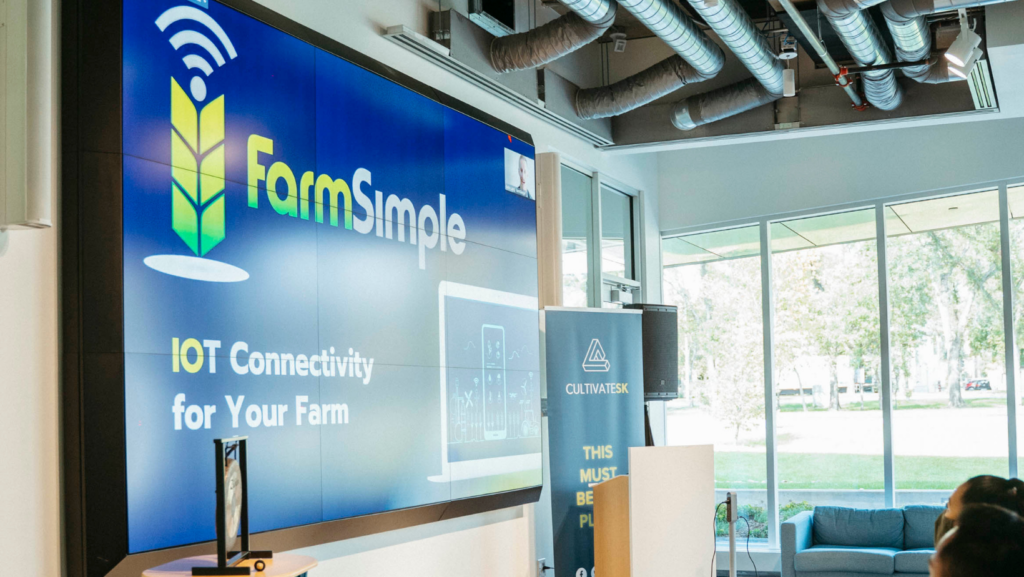 Congratulations to our START Cohort 5 and everyone involved. Our START program was just the beginning for this group of entrepreneurs and we're excited to watch what's next.
Have an idea for Saskatchewan's next big startup? We'd love to chat!
Contact Us