And we just keeping GROWing!
Meet our newest GROW companies. These 3️⃣ companies recently graduated from our START program and quickly showcased their ability for high growth. Let's get to know them:

Store to Door – a branded platform that gives retailers the ability to offer cost-effective same-day delivery.
👨🏼‍💻👨🏼‍💻 Founders: Scott Love and Glenn Revet
Fundraisn – a marketplace of pre-planned fundraisers that eliminates time-consuming elements of the fundraising cycle.
👨🏼‍💻👩🏼‍💻👨🏼‍💻 Founders: Craig Fiske, Krista Sali and Justin Johnson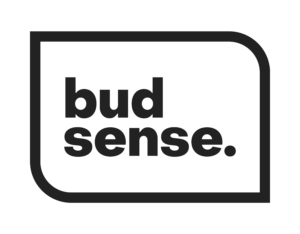 BudSense – who offers product menu and promotional content management for retail cannabis store operators.
👨🏼‍💻 Founder: David Thomas
The future is bright💡and we can't wait to see where they GROW next!