Cultivator's 4th Birthday Bash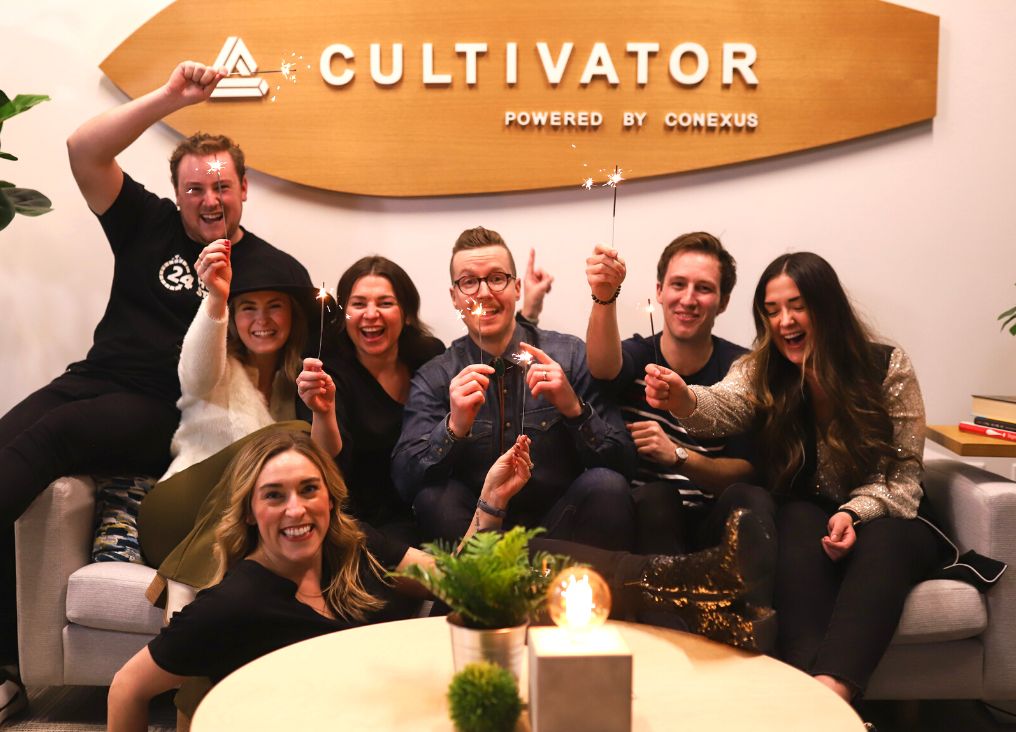 When:
Feb. 4, 2023
Where:
Cultivator Headquarters in Regina, Saskatchewan.
(Ticket required to attend)
Details:
We're celebrating our 4th birthday by doing what we do best… launching new high-growth startups in Saskatchewan.
Come hear pitches from our 24 Hour Startup and join us as we celebrate the successes of the Cultivator's programs, partners, and community that have been with us along the way.