Cultivator partnered with David Crossman, Co-founder, and CTO of Citrus Technologies, on his tenth year of raising money and awareness for men's health through the Movember foundation! We're passionate about founder wellness, so aside from attempting to grow the gnarliest mustaches, our team supported the fundraising efforts by planning many activities to get everybody MO-tivated to help raise money and awareness for the important cause!
"Globally, the rate of suicide is alarmingly high, particularly in men. Too many men are 'toughing it out', keeping their feelings to themselves and struggling in silence. Movember aims to reduce the rate of male suicide by 25% by 2030." — Movemeber.com 
The 'mo-bros' and 'mo-sisters' that participated in fundraising…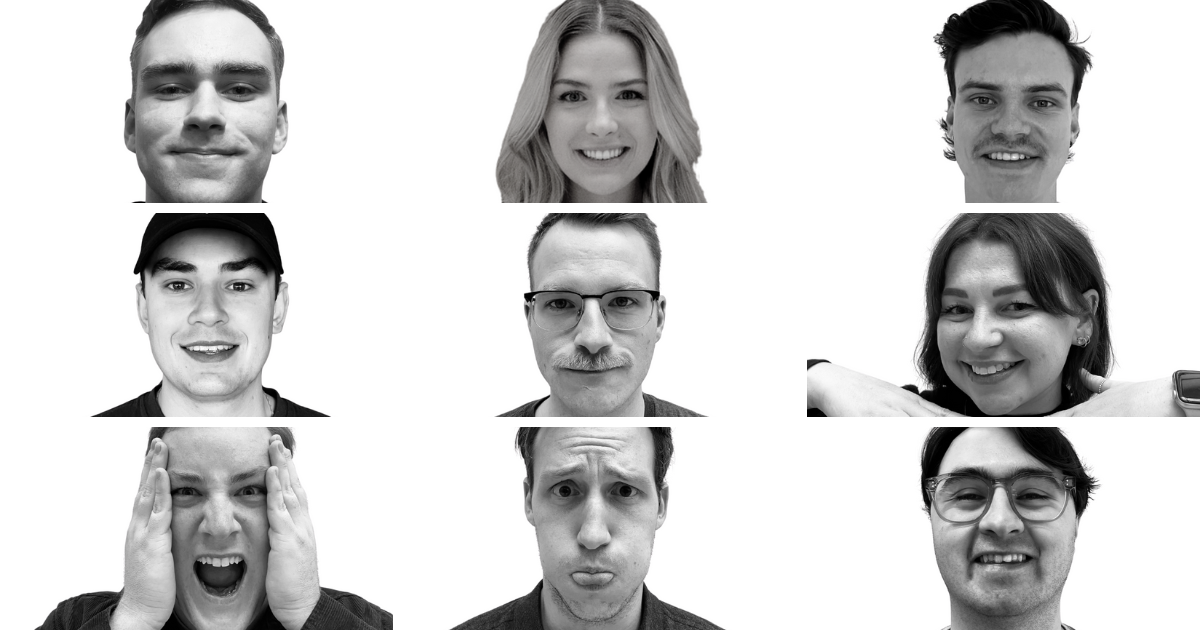 Here's a look back at all the MO-ments…
Cinnamon buns were distributed to Cultivator founders and teammates with a donation to Movember.
Kyle Lugt bites into a freshly baked cinnamon bun.
Cinnamon buns freshly baked from the locally famous Green Spot.
Cultivator hosted a Trivia Night with the help of Smarty Pints.
Bre Walkeden stands holding her bowl of popcorn at Trivia Night.
Smarty Pints asked mustache-related questions.
David Crossman, Jason Wolfe, and Matthew Hamilton enjoy hot cocoa after a chilly walk around the lake.
Facts about men's health are written on a whiteboard to share more information about the importance of Movember.
On Dec. 1, the Movember: Team Cultivator announced they had raised a total of $5000.00, far exceeding their goal to raise $2000.00! Thank you so much to everyone who contributed and donated to the cause.