START Growing Your Idea info session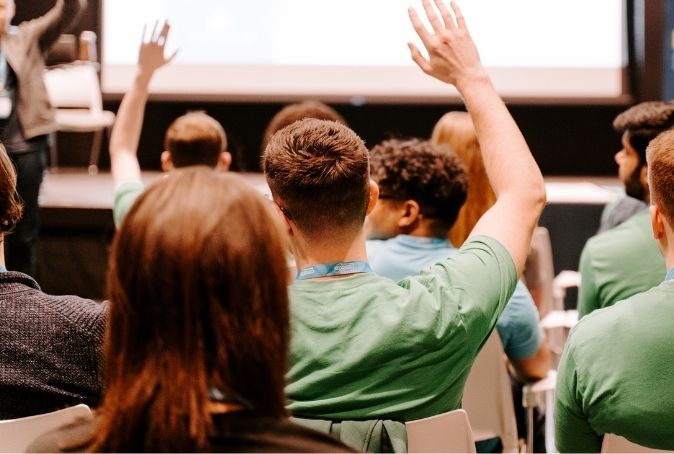 When:
Dec. 9
Where:
Virtual
Details:
Do you have a tech startup idea but unsure how to take it to the next level? Are you interested in being a Cultivator company, but unsure how to get involved?
Join us virtually from Dec. 9 from 1-2 p.m. for our START growing your idea info session with Cultivator Program Manager, Hannah Castle. Hannah will share information about what to expect in the START program, the application process, key program outcomes, and answer any questions you may have.
Joining Hannah will be past START founders and graduates, Scott Love from StoreToDoor and Kimberley Baldwin and Carmen Johanson from PayTrail, who will share their experiences in the START program and the support they got to take their companies to the next level.