Wrapping up 2021 with some big tech wins
As Q4 comes to a wrap, we're closing out the year with some BIG wins from several of our companies, and some exciting Agtech Accelerator news!
A few weeks back we went 'Gong Wild' celebrating each of these big moments with our founders and now we want to shout them from the rooftops! Here are a few of the highlights:
Also in Q4, we hit the main stage at Agribition bringing together a few SK ag leaders to talk about innovative solutions to accelerate the agriculture industry and plans to further develop Saskatchewan as a global agtech hub. Joining our GrainWorks agtech panel were: Danielle Wildfong – Farm Advisor, Danielle Wildfong Consulting, Dave Sullivan – Chief Operating Officer, Global Ag Risk, Jordan McFarlen – Business Incubator Manager, Cultivator, and Sean O'Connor – Managing Director, Conexus Venture Capital Inc. & Emmertech.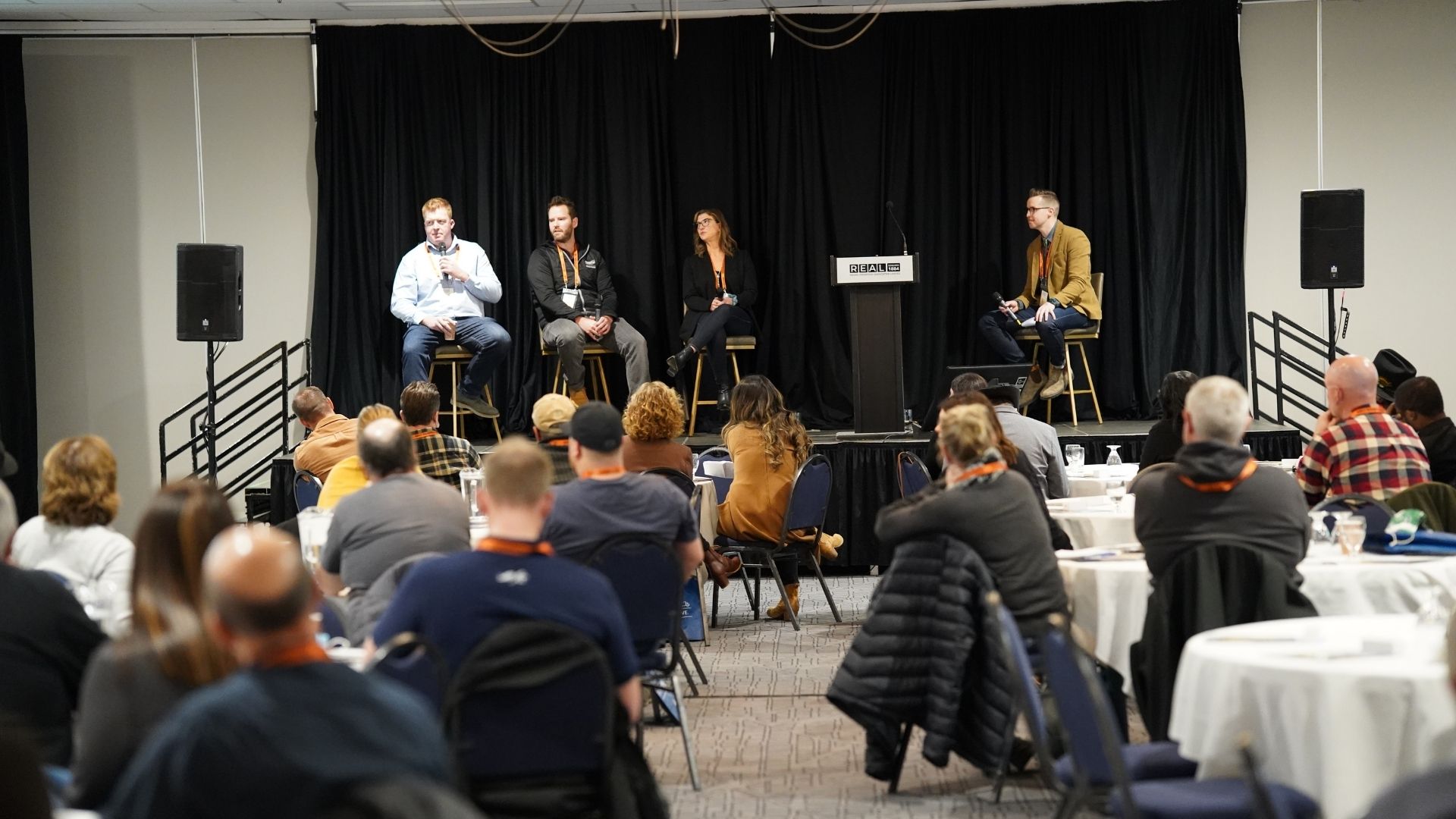 AND we can't forget about the announcement of our Agtech Accelerator partners, all of which will help set Saskatchewan and Canada to become a global leader in agtech:: 
Innovation Saskatchewan 

Innovate UK 

University of Regina

University of Saskacthewan 

Saskatchewan Polytechnic
There were a million reasons to smile as we ended 2021, and we're excited to see all that 2022 brings as we continue to further grow and scale some of the world's best tech startups from right here in #SK.   🚀