24 Hour Startup | AGTECH featured at Canada's Farm Show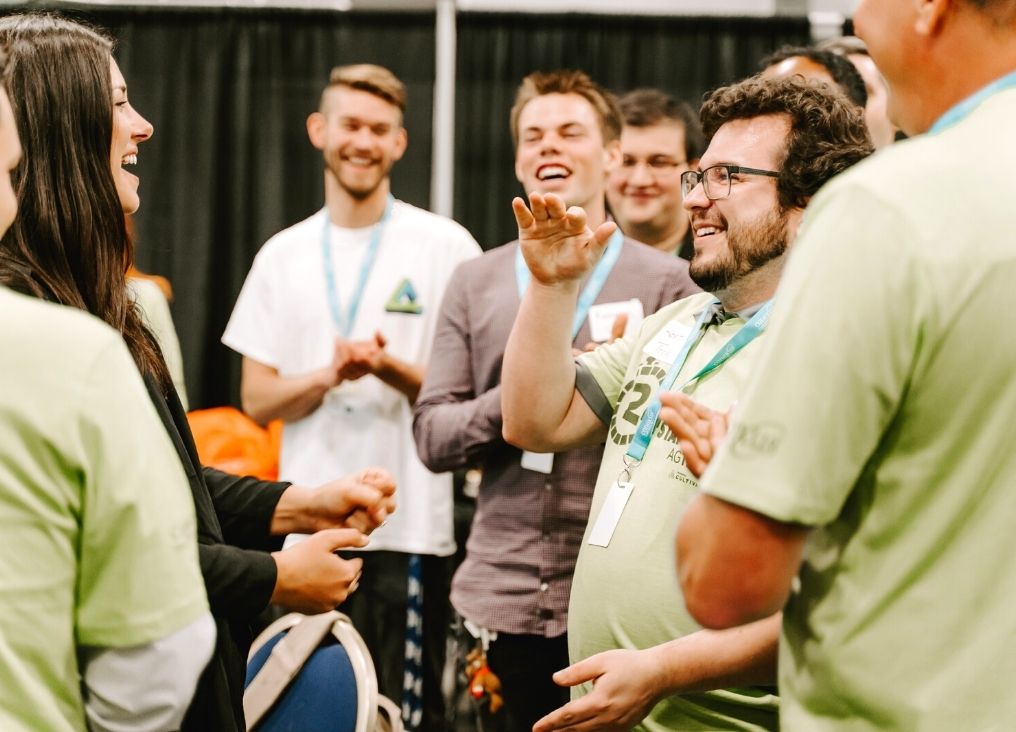 When:
June 20 + 21, 2022
Where:
Canada's Farm Show in the International Trade Centre – 1700 Elphinstone Street – Regina, Sk. 
Details:
24 Hour Startup | Agtech brings together the best and brightest in agriculture, technology, and business from across the country to pitch ideas, form teams, and build a minimum viable product (MVP) in just 24 hours – and possibly create the next big Agtech startup to come from Canada! This diverse group will converge at Canada's Farm Show where they will build a solution for the future of ag. After 24 hours, teams will pitch to a panel of judges for a chance to win cash prizes!