Our in-residence partners bring a wealth of knowledge and expertise across a variety of industries including law, accounting, mindfulness and marketing. Providing one-on-one mentorship, services, and support to founders in our START, GROW, and SCALE programs, these partners are key in helping each startup take their company to the next level. 
Our in-residence partners are: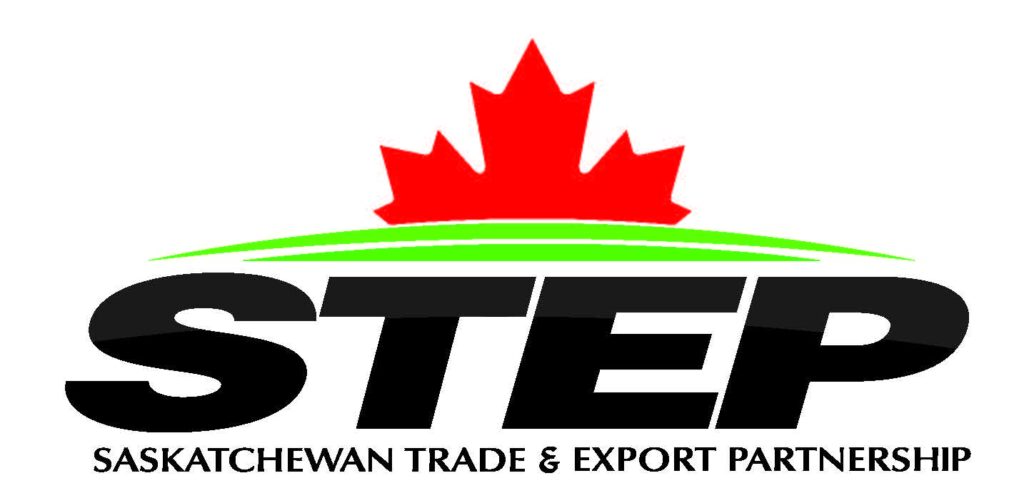 Market Expansion in-residence
Interested in partnering with Cultivator?
We're always looking for new community connections to strengthen our ecosystem. 
Contact Us