START Cohort 8 | The legacy burns on
Cultivator START Cohort 8 program wrapped up with its signature Demo Day event! 10 companies pitched in front of a panel of expert judges and a crowd of 100+ community members. The founders have been grinding behind the scenes for the past 12 weeks, perfecting their pitches, and honing in on their product.
Cultivator is so appreciative of our strong startup community and everyone who came out to support the founders throughout their journey. There are so many people to thank for the success of the Cultivator START program. As the saying goes, "it takes a village to grow a startup". Over the course of the 3-month program, the startups that participated received mentoring and support from some of the best and brightest minds in the tech startup world. Founders had access to resources and connections that might otherwise have been out of reach. With these connections, founders had the opportunity to refine their strategies and build the momentum crucial to success in the startup world.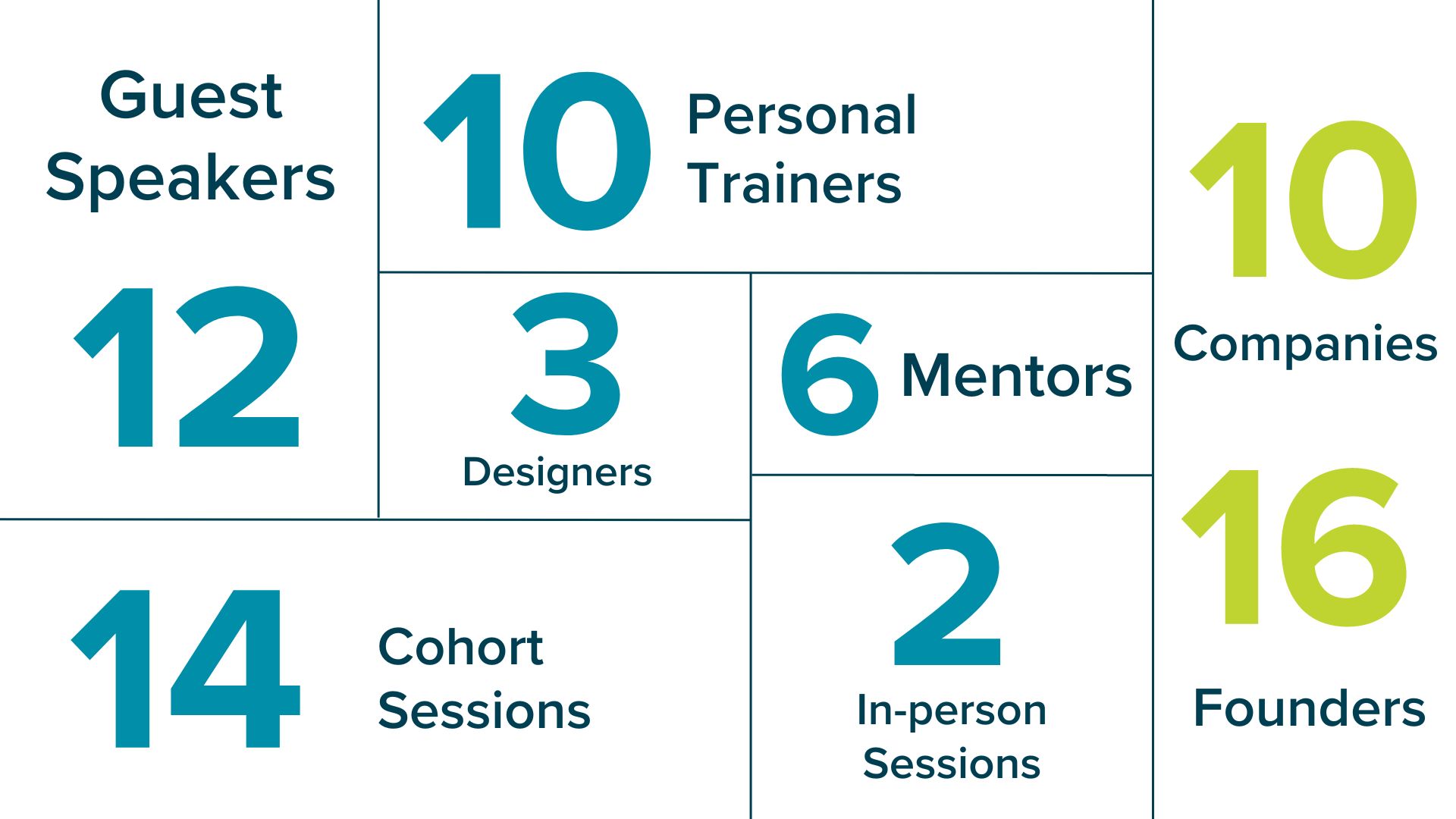 The competition was fierce! All of the slide decks were incredible and the founders made some captivating pitches! With a lot on the line, we brought in a diverse set of expert judges who represent many different sides of the startup landscape. From all the way in Toronto, Ontario — to Vancouver, British Columbia, these judges had a unique view on how companies could thrive in small communities, and large city centers across the country.

After much deliberation, the three judges came to the conclusion of who would be walking away from Demo Day with the grand prize of $10K cash and McKercher LLP's $5K credit for in-kind legal services… The START Cohort 8 Demo Day winner: enrolleasy! 
We also allowed the opportunity for the audience to weigh in with their vote for the People's Choice Award of $1K cash… this was awarded to Haven!

Make sure to check out all of the companies that participated in START Cohort 8 program HERE — and watch our channels for updates as these companies continue down their path of success — and possibly join our future GROW and SCALE programs. 'The legacy burns on' for these founders as they sign the START legacy lightbulb and join our Cultivator family.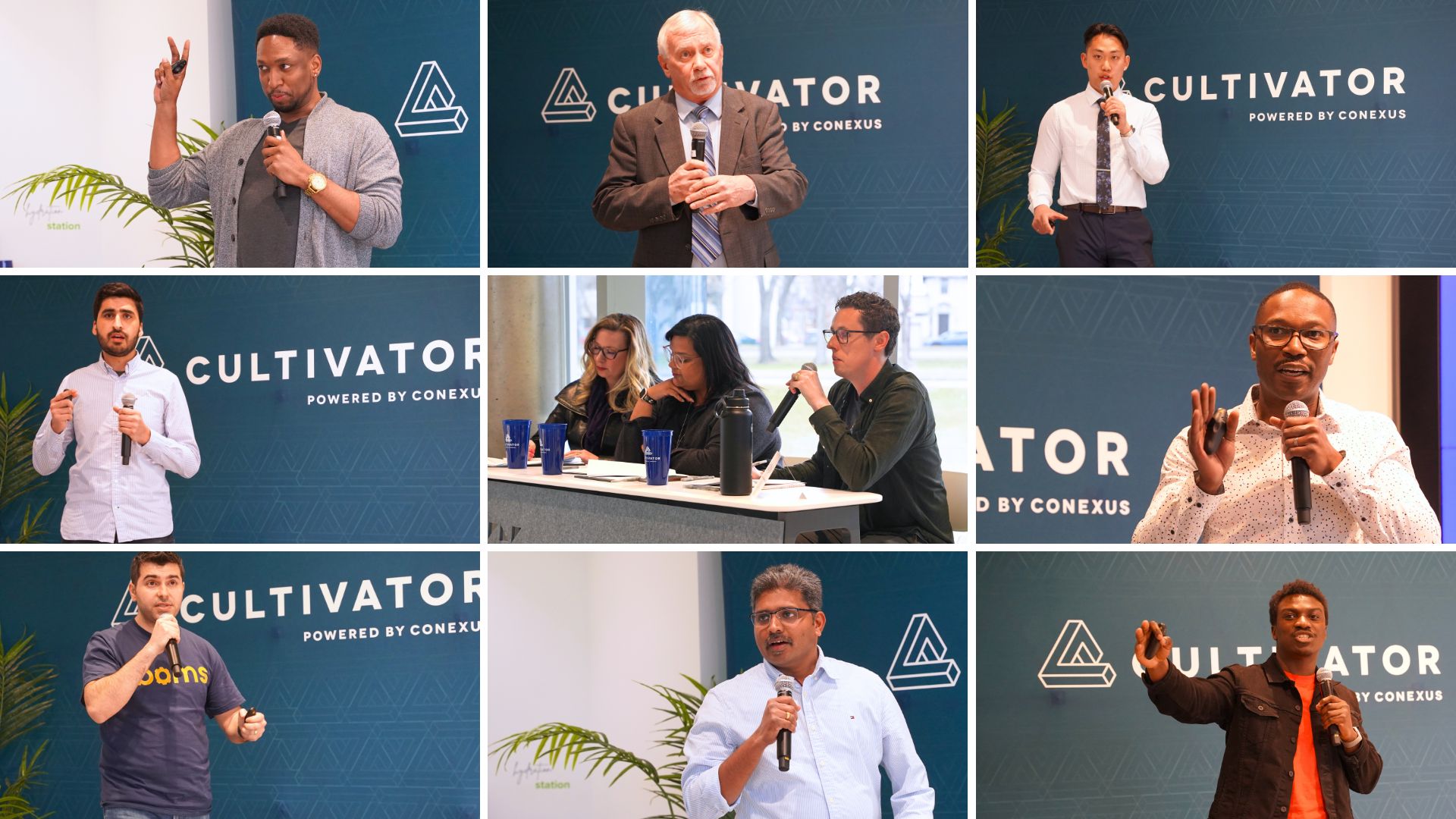 Click here to learn more about our programs and START your company's journey at Cultivator