Cultivator's top 10 moments of 2022
As we wrap up 2022 with a bow, we wanted to take a look back at the amazing year that we spent growing startups internationally and locally, from right here in Regina, Saskatchewan.
Let's take a look at our TOP 10 MOMENTS:
10. 2nd annual holiday bonspiel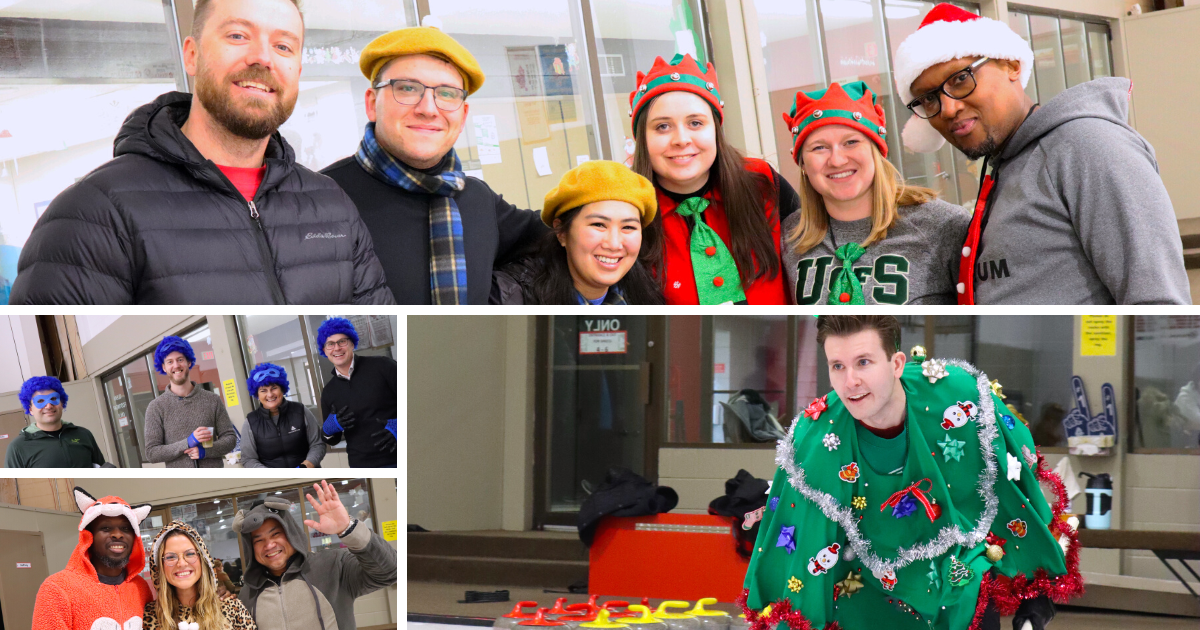 This holiday season we brought back one of our greatest competitions, and people came with a vengeance! Teams were formed of partners and startups, showing up in team-chosen costumes. With a lot of reputation on the line, the rocks were moving, and the brooms were sweeping; but only one team could come out on top. After a hard-fought battle to the bitter end, the HouseKPRs (memoryKPR) took home the bonspiel trophy. Following the big showdown on the ice, we went upstairs to the Caledonian Curling Club lounge where everyone was able to socialize and celebrate the holiday season. We host this event for founders and their teams as we want to provide everyone with the opportunity to get together during the holidays without the burden of planning. Everyone who attended brought their best outfits and their hurry-hard attitude, which is all one could want in a holiday Bonspiel.
9. StartupFest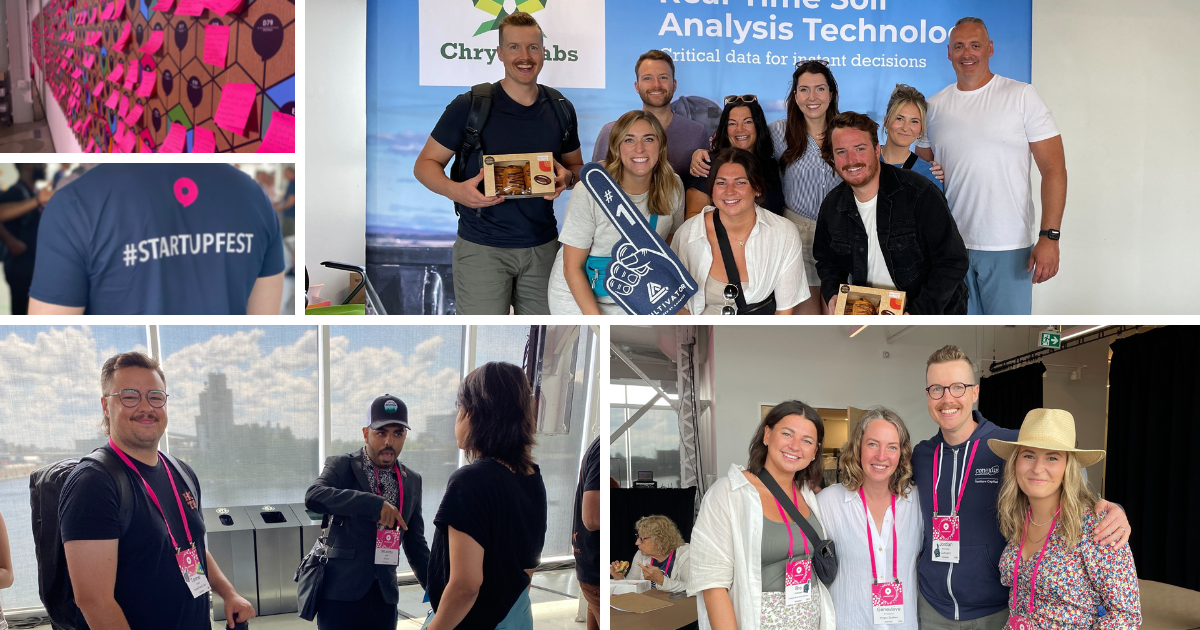 This summer, a few Cultivator team members as well as a delegation of founders packed their bags and set sales for Montreal to attend StartupFest. The conference was a blast and a half while we connected and collaborated with people from the international startup community. This 3-day conference had us all in awe from beginning to end. The innovative ideas, the creativity, and the care for connection were amongst our favourite things to experience at StartupFest this year. We can't wait for next year!
8. Uniting the Prairies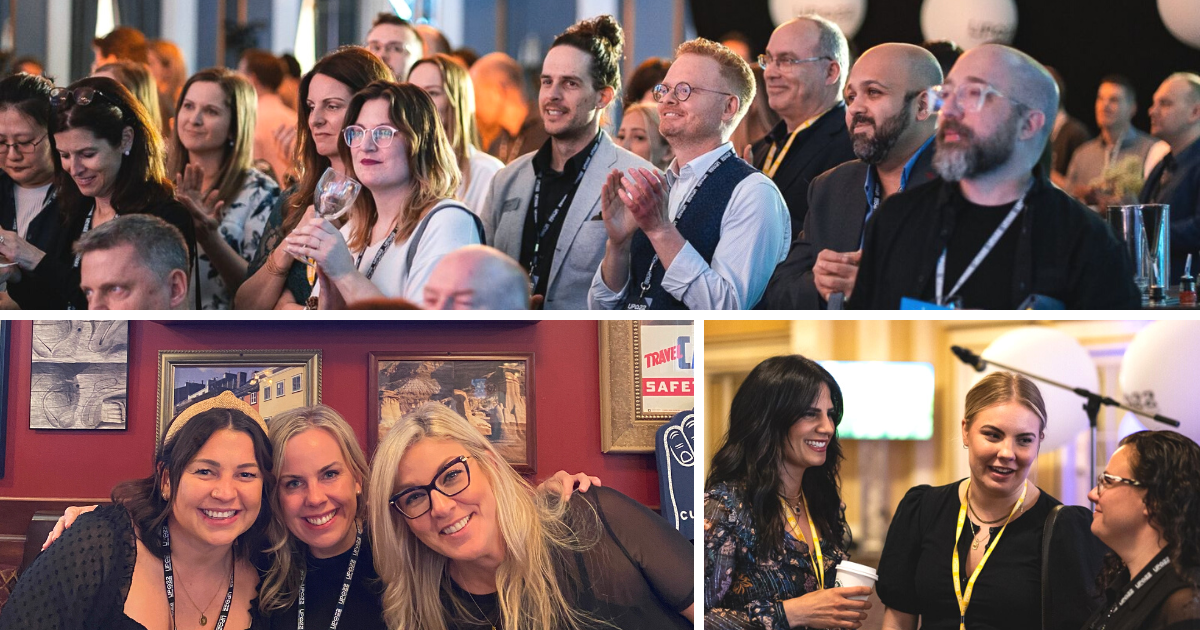 This summer we were also lucky enough to pack a bus full of founders and bring them to Uniting the Prairies (UP) in Saskatoon hosted by Co.Labs. Being able to connect and hear from some of the most influential and innovative founders in Saskatchewan was a top-tier experience and we are so grateful to have attended. Looking forward to catching UP in 2023!
7. Bringing agtech to Canada's Farm Show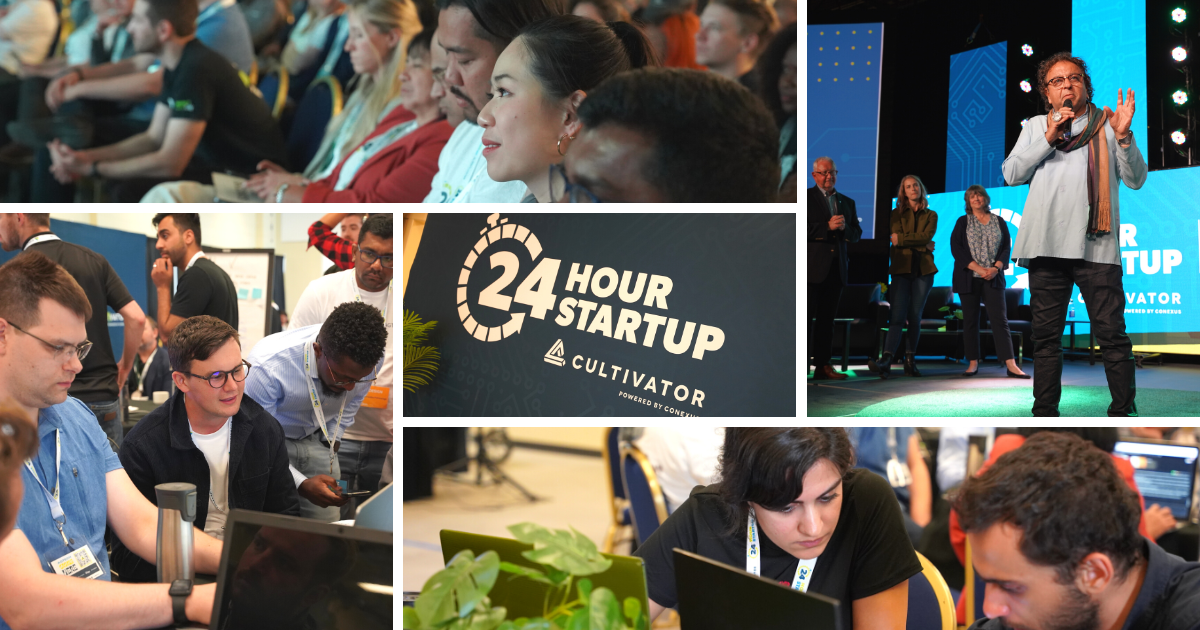 Finally being able to be back in person this year, we were able to host one of our favourite events ever! 24 Hour Startup…with a twist! Hosted at Canada's Farm Show, we were able to bring young innovators from all around the prairies to participate in our 24 Hour Startup | Agtech event which had its finale pitches on Canada's Farm Show main stage. With a mix of industry expert mentors from our AGTECH ACCELERATOR program that we happened to have in town that week, we were able to provide the participants with face-to-face interactions that would help them successfully build their minimum viable products (MVP).
Here's how it turned out. The finale guest judges consisted of:
 Kim McConnell, Former CEO + Founder – AdFarm
 Kim Nicholson, VP Agtech + Innovation – Mosaic Company
 Vikram Vij, Chef + Entrepreneur, Canadian Dragon's Den
 Natasha Vandenhurk, Chief Executive Officer at Three Farmers Foods
And the final results:
 FIRST PLACE ($4000 cash): ProdYous
 SECOND PLACE ($2000 cash): iSPI
 PEOPLE'S CHOICE ($1000 cash / voted on by the crowd): Ourside
6. Accelerating START cohort 7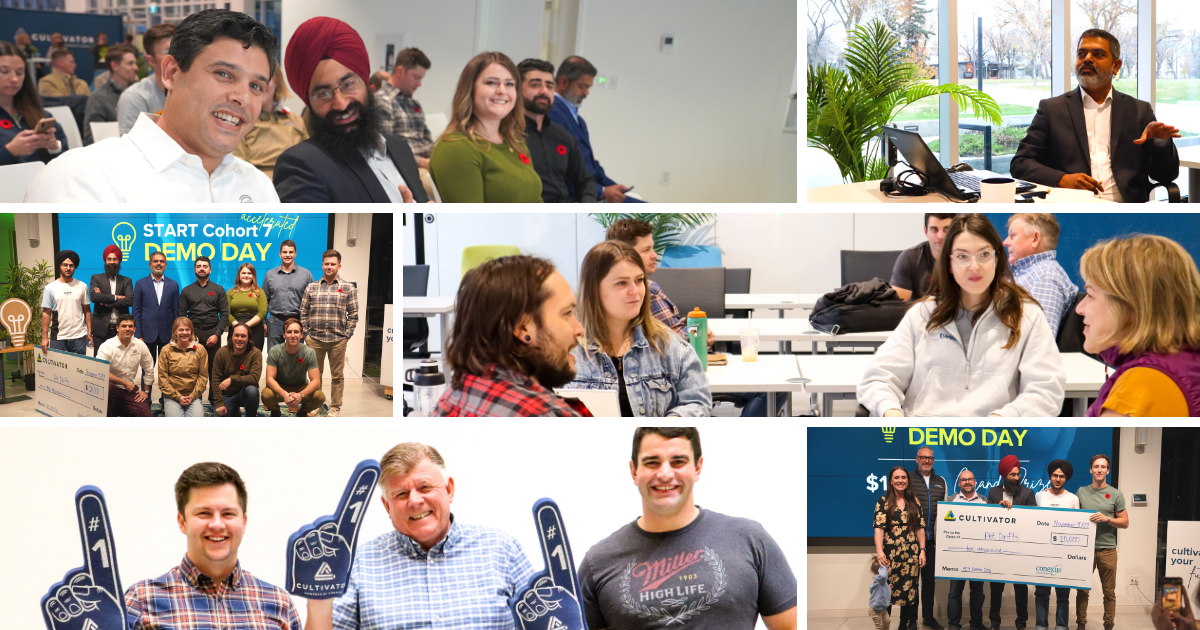 With this being the seventh cohort of our START program, we thought we would add a little flare! Instead of our usual format over 12 weeks, we took this opportunity to combine all of our learning and build an accelerated version of START. These founders were with us for just four weeks which included two full-day, in-person, fully immersive sessions. Altogether, we had 10 guest speakers + 12 mentors join us for the sessions and the founders completed a customer discovery project, developed their brands, scoped their products and prepped their 3-minute pitch for the big finale at Demo Day. The program may have changed for this cohort, but the outcome stayed the same. 
A big highlight for this cohort was that it was a significant milestone for Cultivator as we had now supported over 100 companies through all aspects of our programming. We are thankful for all of the founders and team members who walk through our doors and look to us to help them start, grow, and scale their businesses to the next level. Here's to 100 more!
5. Biggest Big Idea Camp ever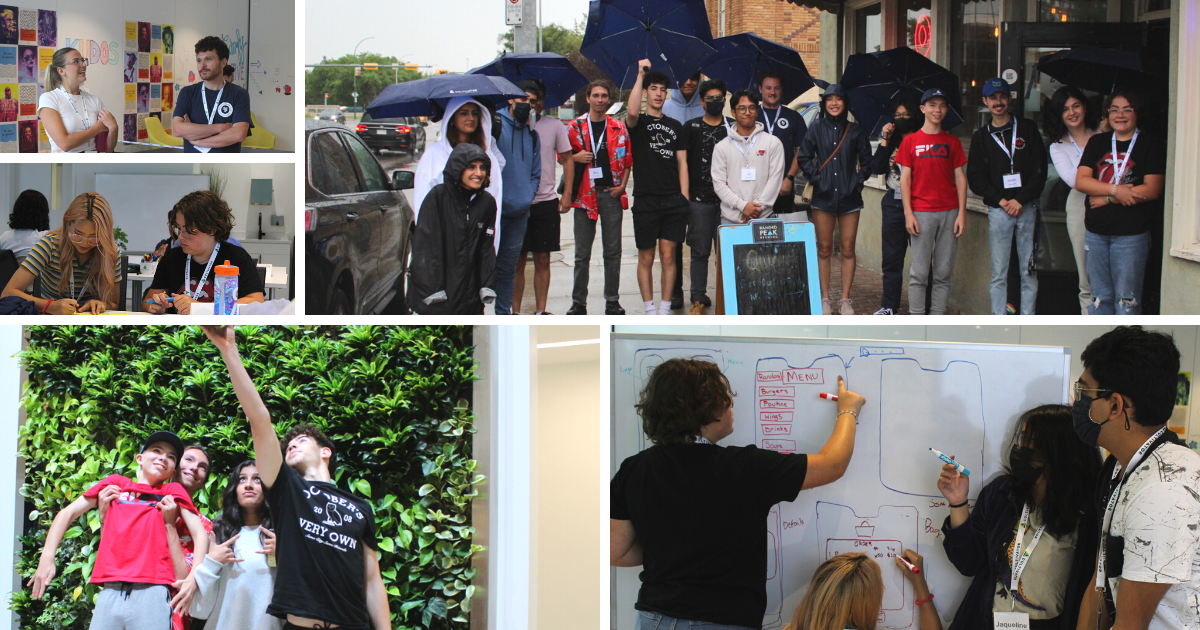 Some might say this was the year for milestones and breaking records at the Cultivator HQ, but we all know there's so much further to go. Big Idea Camp had its brightest, boldest, and biggest year yet with a record-breaking number of campers coming to participate from the Regina and surrounding area. This tech startup boot camp for teens, hosted by Cultivator and Strategy Lab, has been setting the future founders of tomorrow up with all the tools they need for six years now, and there are many more to come.
4. 24 Hour Startup + 3rd birthday bash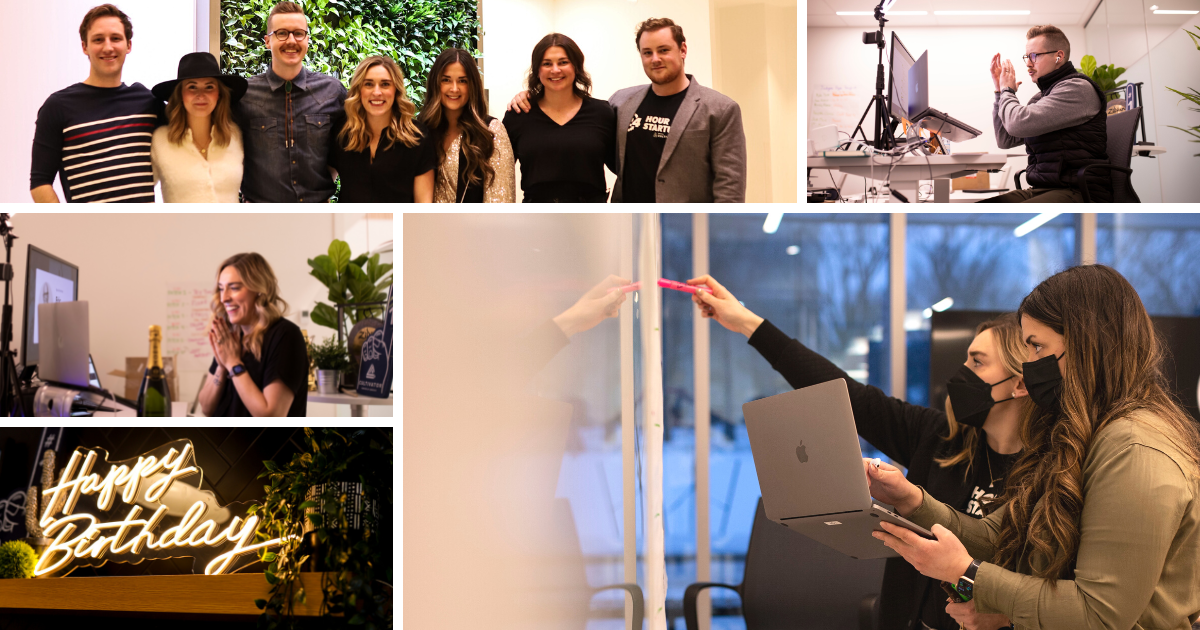 Cheers to three years! To wrap up another busy year of starting, growing, and scaling startups, we did what we do best… which is throw an epic birthday party alongside our favourite 24 Hour Startup event. Here we brought together the tech community to not only ideate, create, and build with new ideas, but we brought everyone together to celebrate! In just three years, our companies:
generated over $14 million in revenue;
raised $22.8 million in private capital;
obtained $23.1 million in government funding; and
created over 300 jobs.
WATCH OUR YEAR THREE VIDEO HERE!
3. Hosted our first AGTECH ACCELERATOR program cohort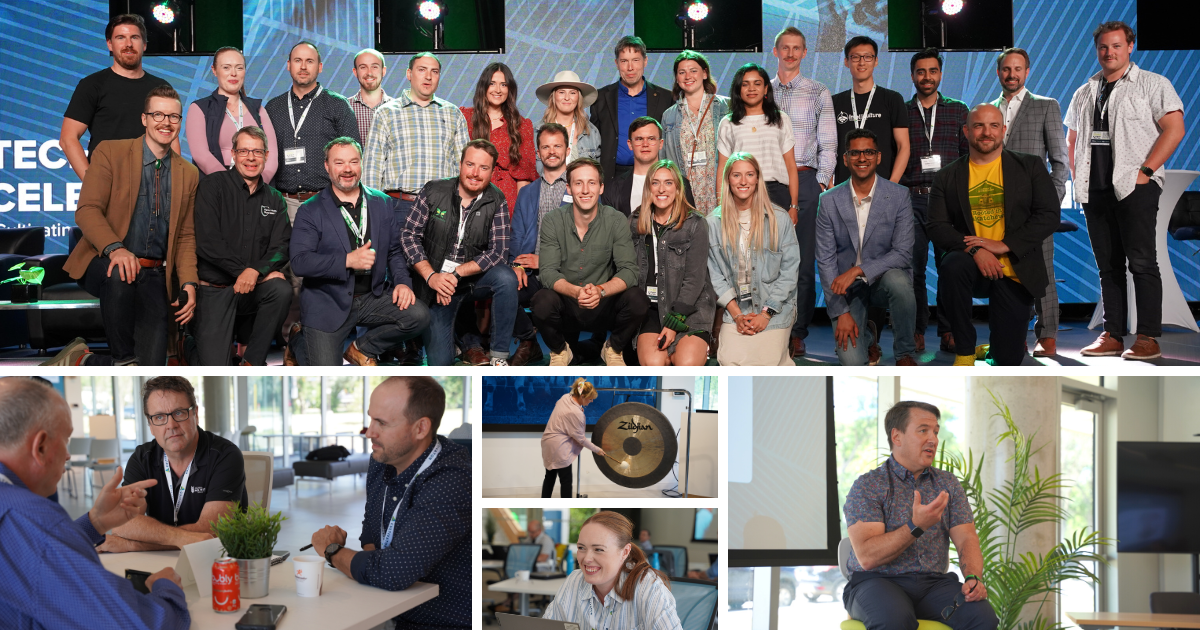 After launching in 2021, we welcomed our first cohort to our venture capital-backed AGTECH ACCELERATOR program. Along with our founding partners Emmertech, and Economic Development Regina, we were able to bring 16 founders from across Canada as well as from the UK to our headquarters here in Regina to take part in two in-person weeks and three action-packed months of programming. In the first half of 2022, these companies saw unprecedented success including:
raised $21.9 million in private capital;
generated $9.84 million in revenue;
received $14.4 million in public funding;
created 32 net new jobs;
collectively had 283 mentorship sessions; and
developed 34 patent applications.
Read full recaps from the AGTECH ACCELERATOR cohort 1 here! WATCH THE COHORT 1 RECAP HERE!
2. Startup Summit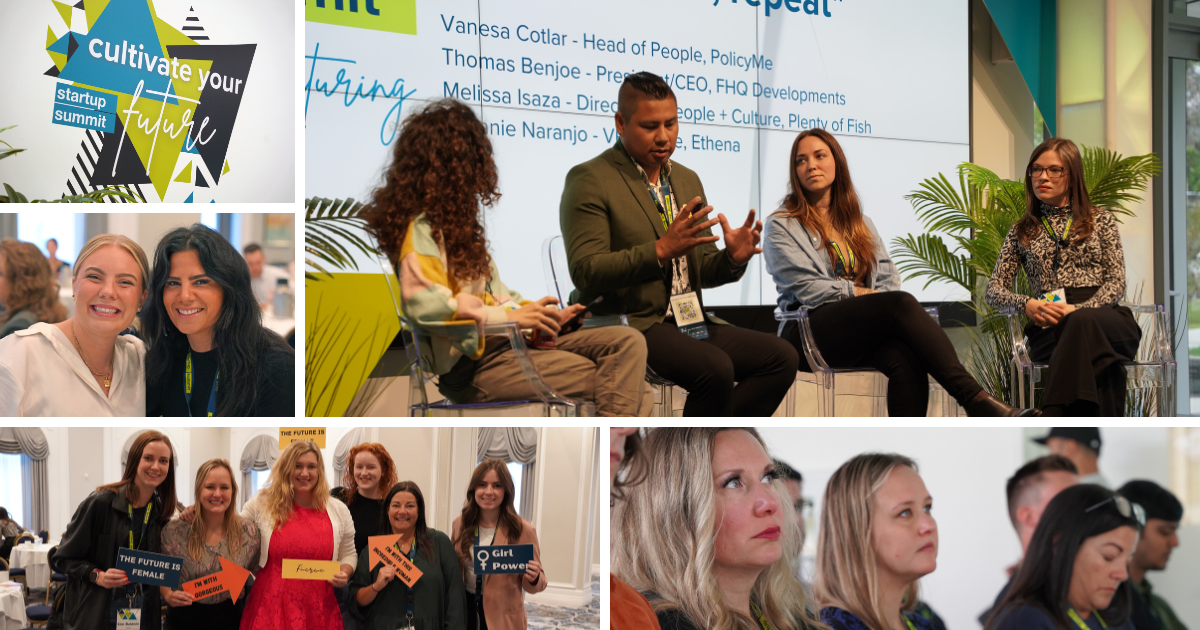 From Cultivator's small start at College Avenue Campus — all the way to Zoom — and then back to hybrid — we were FINALLY able to host our favourite event in our favourite space! Startup Summit 2022 was our biggest yet with some of the best and brightest tech leaders in North America, hosted at our beautiful HQ in Regina, Saskatchewan.
Here are some quick stats on how Startup Summit 2022 went:
🙌🏽 350+ attendees
🌾 70+ founders from across the prairies
💰 30+ investors
📝 6 workshops
🎤 10 formal pitches
🚀 15 visiting incubators
🎉 12 event partners
🧠 140+ founder 1:1 sessions
🕺 22 guest speakers
READ MORE SUMMIT HIGHLIGHTS HERE! WATCH THE RECAP VIDEO HERE! 
1. MyComply + PrecisionAI become first Cultivator SCALE program graduates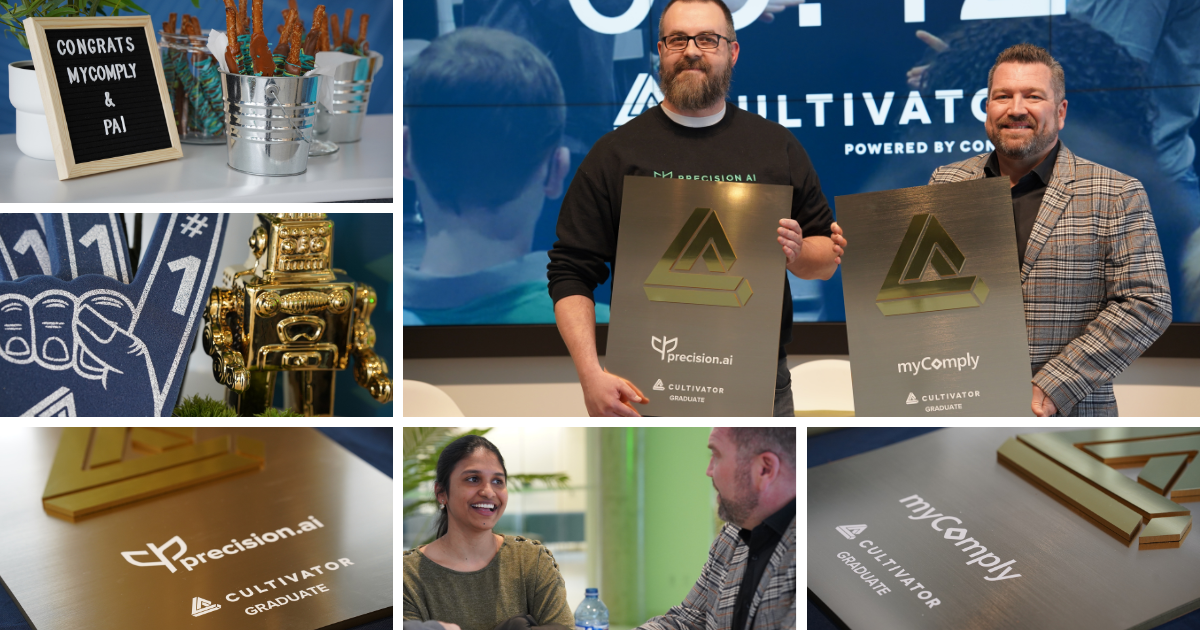 Out of all of the amazing moments that we had this year at Cultivator, we can't help but be most proud of this one!
Precision AI and myComply joined Cultivator as part of its GROW program in 2019. After hitting some key milestones in a short amount of time, each moved into the SCALE programming and hit some milestones like none other.
To graduate from the Cultivator SCALE program, a company must have $1 million in annual recurring revenue or have hit a significant fundraising milestone. myComply and Precision AI both reached this success just years after joining the Cultivator programming and the possibilities are endless for them as they venture to hit even bigger and better milestones. As they set off on their own, they take with them the lessons they learned, the skills they built, and of course a golden Cultivator plaque to honour their journey.
Read more about their journeys here!
There are so many moments both big and small that we wish we could put on this list, but we just don't think anyone would want to read our top 100 moments from 2022. And if you do, you can find all our stories from 2022 HERE!
Sending out a huge thank you to our founders, team members, and partners that make moments like this possible. We can't wait to see what 2023 has in store!