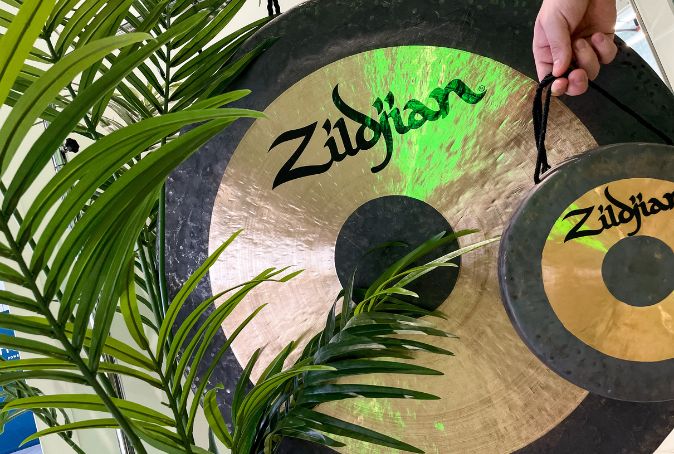 May 3, 2022 Founders, News
Welcome to the GONG SHOW!
The GONG WILD event has become an integral part of our Cultivator culture and a reflective event that founders appreciate-- Giving them a stage to showcase their accomplishments and celebrate with the startup community. Read which founders hit the gong here!